Software - Product list
Housing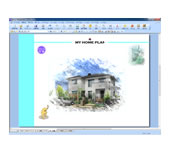 PRESENTER-Plus
Integration software simultaneously for housing layout and interior coordination as imaged.
Help clients perfectly visualize with impressive CG renderings of your house design plan.
Inquiry
Printing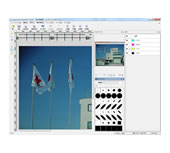 Proof Impression Viewer
Easily combining and separating CMYK printing plates Automatically detect register mark, number, ruled lines etc. for 10 documents data respectively
Inquiry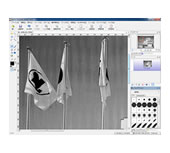 NEWLY Magic
Automated preparation software for printing plates. Detecting register mark, number, ruled lines on a document. Quick and easy operation for creating a plate.
Inquiry
Circuit-mounting
CAFD Plus
CAFD Plus is an effective software to reduce manual loads in PCB implementation process to support the jobs of mounting components, inserting components, soldering components, visual inspections or removing complements when repairing.
Inquiry